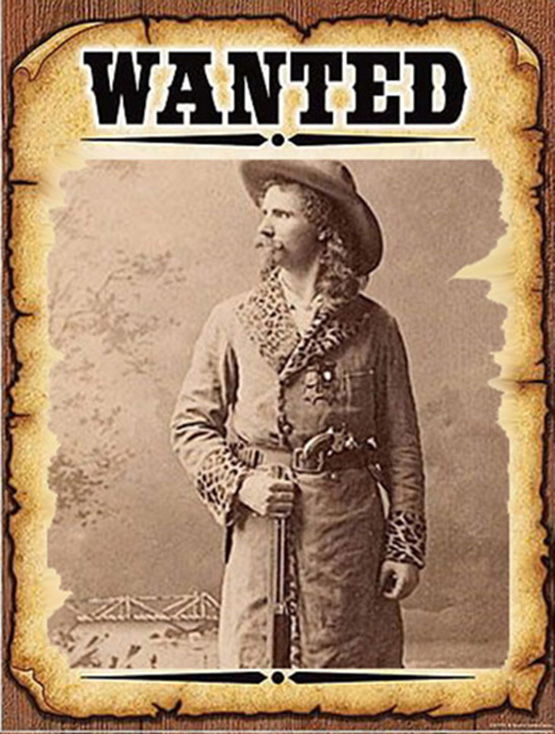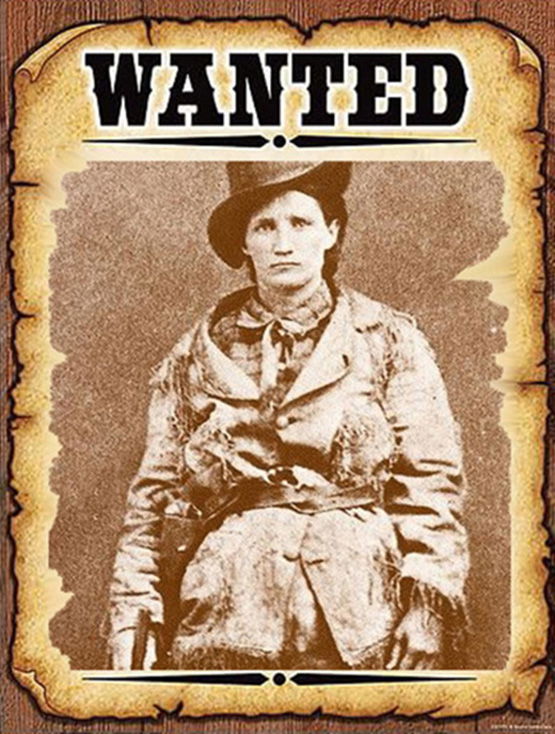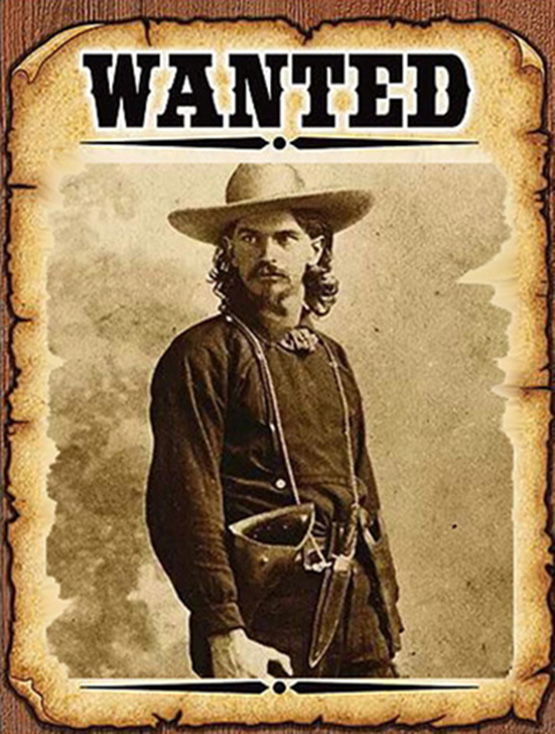 Cosplay Rules & Regulations
Event organisers reserve the right to deny entry, withdraw access, or cancel tickets without refund at any event to anyone deemed to be breaking these rules. Moreover, the organisers and security for the event and venue reserve the right to reject any weapon or prop if deemed likely to cause a nuisance. If you have an unusual item or need further clarification, please email qkg@btconnect.com Note that no absolute assurance can be given without seeing and holding the item in question.
Weapons:
- no rounds of any kind (live rounds blank rounds etc) all guns must be completely empty of ammunition unless the gun physically cannot fire bullets.
- swords are to be peace tied at all times (unless for photography purposes).
- avoid weapons with live edges.
- Upon entering the venue all weapons will be checked for their security (so it can't be removed from your person too quickly or taken without realising).
- when leaving the venue, hand your weapons in to be stored safely. (If you need to go outside for whatever reason).
- striking another with any form of weapon will result in a ban from the club and events.
Costume:
- avoid sensitive iconography (if you have a symbol on a uniform or item of clothing you are unsure about, please discuss it with members of staff first).
- avoid nudity/indecent exposure.
- respect other people's cosplays (don't heckle or shame people).
- ask before hugging people in cosplay (it's just polite)
Photography:
- ask before taking photos (poses look better than someone chewing on a sandwich).
- don't take inappropriate photographs.
Failure to comply with the above rules will result in a ban from further events and the club itself. Questions to qkg@btconnect.com